Applications and Thoughtstarters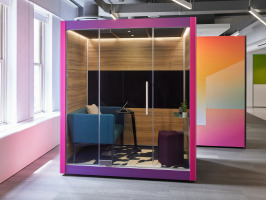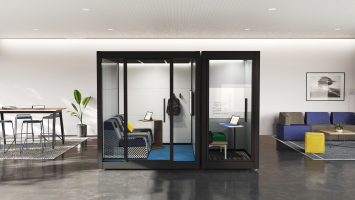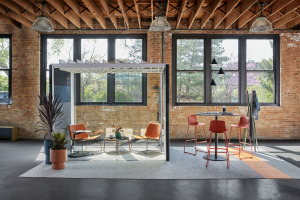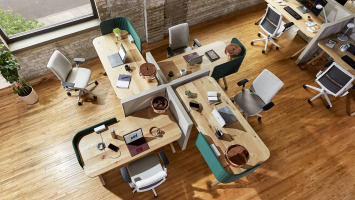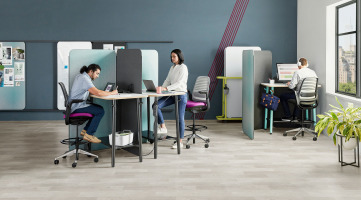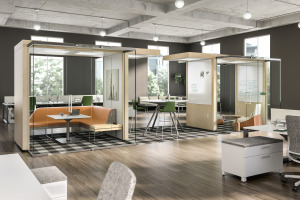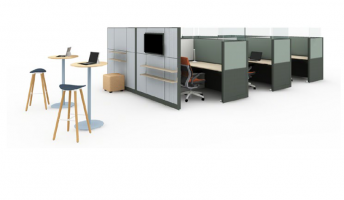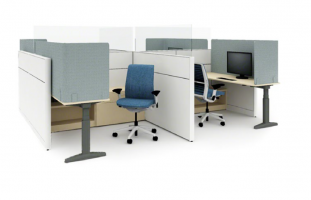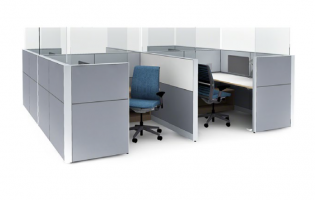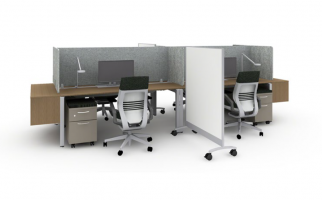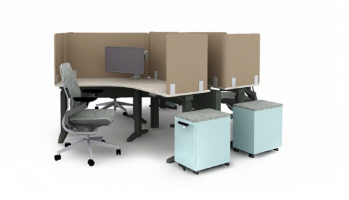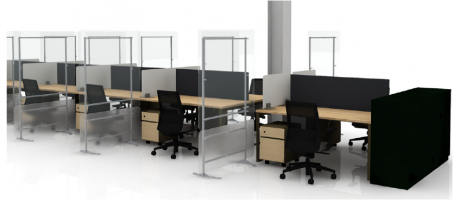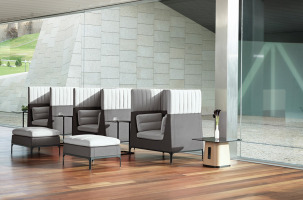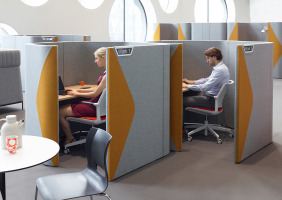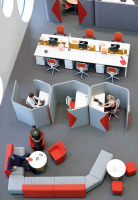 Temporary Screen Solutions
View More Options
Mobile Screens
Incorporate mobile screens into your workspace to create space division in between workspaces. Mobile screens offer infinite     possibilities for space division, personal privacy, visual display and even collaboration.
View More Options
Tell us about your project
We would love to help you on your furnishings project. Please fill out this form and we will get in touch with you shortly.